Themelis Petros
Μicrobiology Lab Veria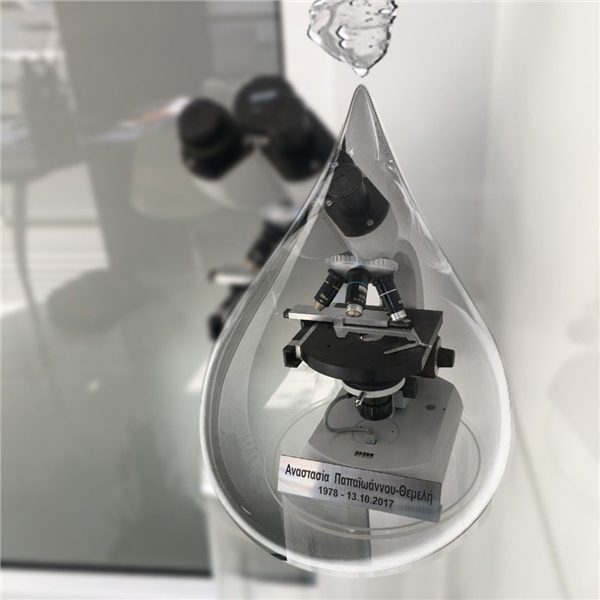 The microbiological labs of Petros L. Themelis continue with a decade of tradition, which began in 1978 under the direction of Anastasia Papaioannou - Themelis, Doctor Microbiologist, graduate of the Medical School of AUTh. and continues with the operation of 2 modern laboratories in Veria and Makrohori, Imathia, with a new scientific head of her son, Petros Themelis, a graduate of the Medical School of Aristotle University of Thessaloniki, who, starting with the General Hospital of Veria, continued and completed the Specialization in Medical Biopathology at HIPPOKRATEIO GENERAL HOSPITAL OF THESSALONIKI from where he received the title of Specialty as Doctor Biopathologist - Microbiologist.
Depending on man and his health, we stand beside you, listening to your concerns and concerns, as well as the demands of newer health data for reliable, accurate and immediate results that are a cornerstone in achieving timely diagnosis and prevention.
We are affiliated with EOPYY, TYPET and the MILITARY CENTER as well as an external partner in the prefecture of Imathia of the AFFIDEA Diagnostic Centers
In case of unsecured patients or special examinations not covered by the funds we can make special prices as well as offer packages.

In the microbiological laboratories of Petrou L. Themeli we have experienced and specialized personnel, while our modern equipment guarantees the responsible and prompt service of the patients in the whole range of diagnostic tests. Our latest generation and high sensitivity and precision analyzers use the most up-to-date methods to ensure that valid results are extracted.

We are certified with the ISO 9001-2008 system.

Upon consultation, we provide the possibility of homeblooding without any extra charge.
Vein Viewer




Our lab is particularly well-known for the effective management of blood samplings in young patients, infants and infants as well as in special groups of patients such as cancer patients and chronic patients thanks to the use of the Vein Viewer.

It is an American construction and origin, a modern device that achieves painlessly and safely the live visualization of the vascular network at a depth of up to 1 cm, in real-time flow of blood circulation to any part of the patient's body.

Using Vein Viewer reduces the time of venipuncture by 50% by doubling patient satisfaction as it provides access to "first pinch" vessels, reducing pain and stress, and eliminating the risk of infections and accidents the duration of blood collection especially in traditionally difficult or fearful subjects such as patients undergoing chemotherapy, neonates, infants or chronic patients.
Thank you for your trust!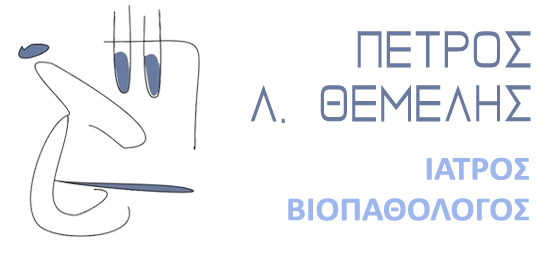 MEGALOU ALEXANDROU 31 - Veria, TK 59132 | 2331029723
ARISTOTELOUS 133B - Makrochori, ΤΚ 59033 | 2331505088
Mobile: 6942842750 | email: petros_themelis@yahoo.gr